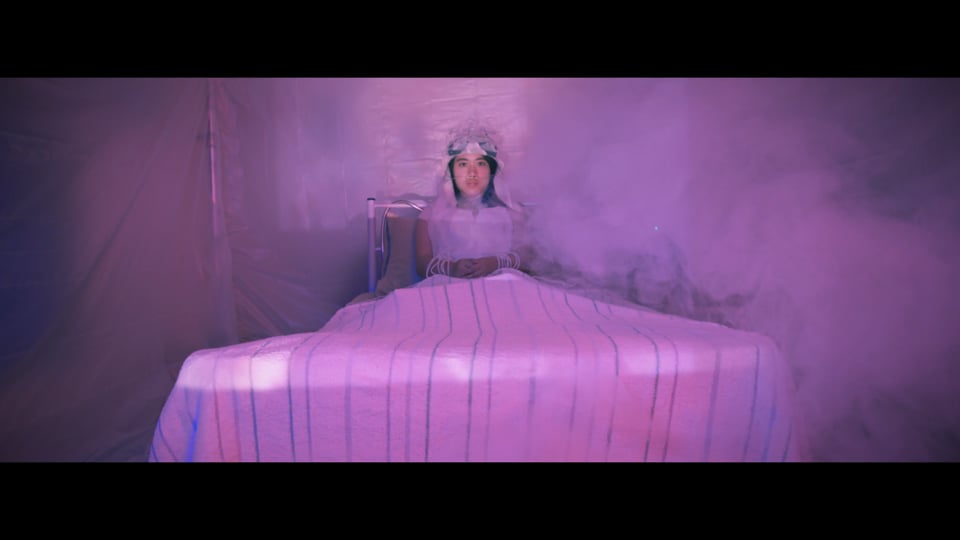 This is a trailer for DEEP SLEEP, a tv series that revolves around three strangers who met in a dream and are trapped there.
Jun Cheng Oh
leonohjuncheng@gmail.com
Diploma in Broadcast Media
Leon is a graduate from LASALLE's Diploma in Broadcast Media programme who is proficient in C4D, Adobe Illustrator, Adobe After Effects and Adobe Premiere Pro. He is also an adept cameraman, comfortable working with Sony's A7iii and the Black Magic's Mini URSA. When not filming documentaries, Leon enjoys writing scripts and engaging in part-time acting.