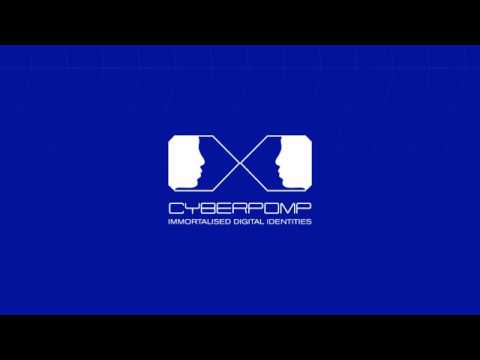 Design statement: A design communication project that utilises speculative design to explore the significance of digital identities on digital communication channels in the event of death, in Singapore millennials.
The projection of self-identity through computer-mediated communication (CMC) channels such as social networking sites are commonplace today, and with this, CMC channels become a means to maintain social presence. Emerging technologies have looked for ways to extend this social presence even beyond the grave.
The project imagines a future where individuals are able to maintain their social presence utilising emerging technologies such as artificially intelligent neural networks. This takes place through a fictional company known as CYBERPOMP, which helps individuals manage their digital afterlife.
Yolande Leong
yolandeleongsl@gmail.com
BA(Hons) Design Communication
A design, music & art enthusiast, Yolande Leong is a graphic designer with an interest for all things music, visual and crafts. Yolande believes design can establish dialogue between the designer and users of design through the designer's expression of the product and the user's reception of it. Yolande's design interests include illustration, publication, printmaking and research and writing.